An account of America's bloodiest slave revolt and its repercussions.
"Freedom is people realizing they are their own leader."
— Diane Nash
"An invented past can never be used; it cracks and crumbles under the pressures of life like clay in a season of drought."
— James Baldwin, The Fire Next Time
As the Great War Centenary commemoration begins, here's a project that aims to ensure Africa's involvement is no longer forgotten or ignored.
Photo: Senegalese Troops. Illustration from Scott's Official History of the American Negro in the World War, by Emmett J. Scott, Arno Press, 1919. Courtesty Harold B. Lee Library, Brigham Young University.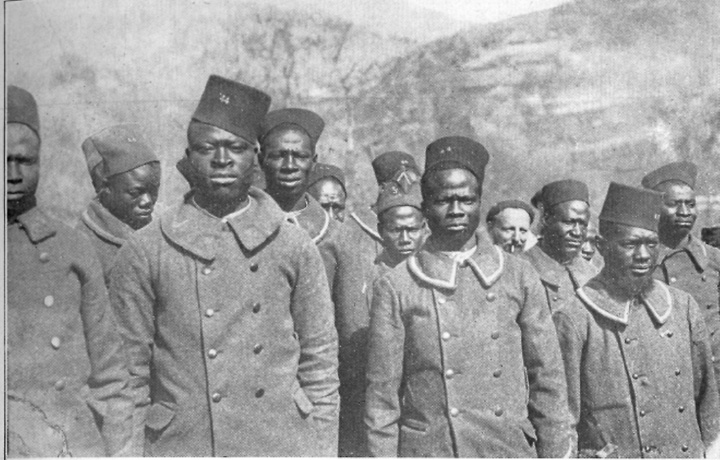 Kenya is one of the countries that will be hosting Centenary events. For details, go to the 100 Taita Taveta website.